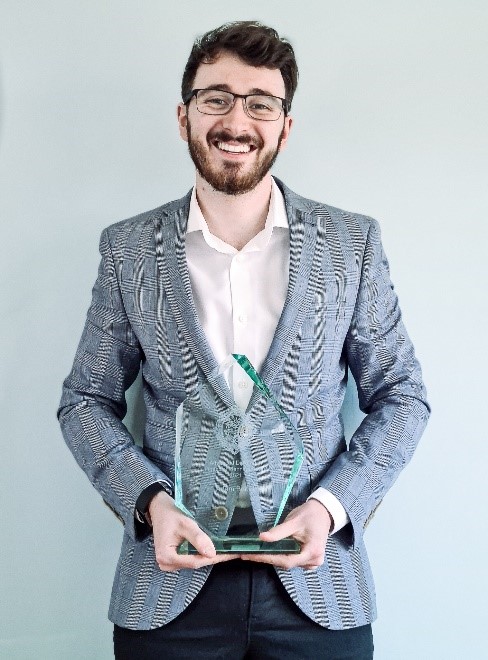 Regional Award Winner
A young aspiring financial adviser has won the award for the best set of results in completing his Advanced Diploma in Financial Planning.
23 year old Adam Borley from Beckett Investment Management Group in Bury St Edmunds was given the award by the Chartered Institute of Insurance covering the Ipswich and Suffolk region.
Gaining the Advanced Diploma and working in the industry for more than five years means that Adam has achieved the prestigious Chartered status.
Gavin Wood, Director of Private Clients at Becketts, said: "The Advanced Diploma is an academic qualification that's equivalent to a degree and takes a great deal of hard work.  To have gained this at such a young age is a terrific achievement and the whole team is very proud of Adam.  He's got a great career ahead of him."