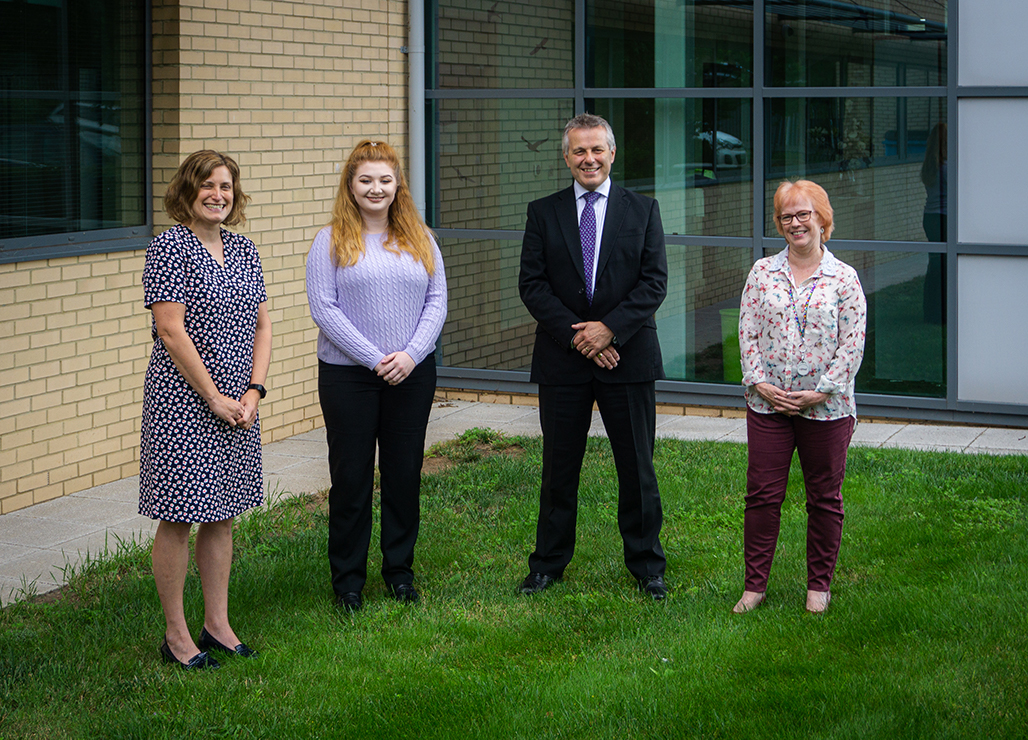 Power of 10 for Becketts
Financial services firm Beckett Investment Management has added ten new members of staff to its team as it continues to grow.
Recently acquired by Foresight Group, the firm now manages more than £850m in assets for its clients and has offices in Bury St Edmunds, Ipswich and Norwich. Managing Director Ian White said: "We've been able to attract ten talented professionals, and it's very exciting to see our team grow."
(From bottom left in picture.) Four of the latest recruits are: Charlotte Wilson joins as a Private Client consultant with more than 20 years' experience; Becky Button is providing administrative support across the team; Mark Giles has been appointed as a Senior Private Client consultant with more than 35 years' experience; and Heather Doggett joins the firm to provide general investment support.