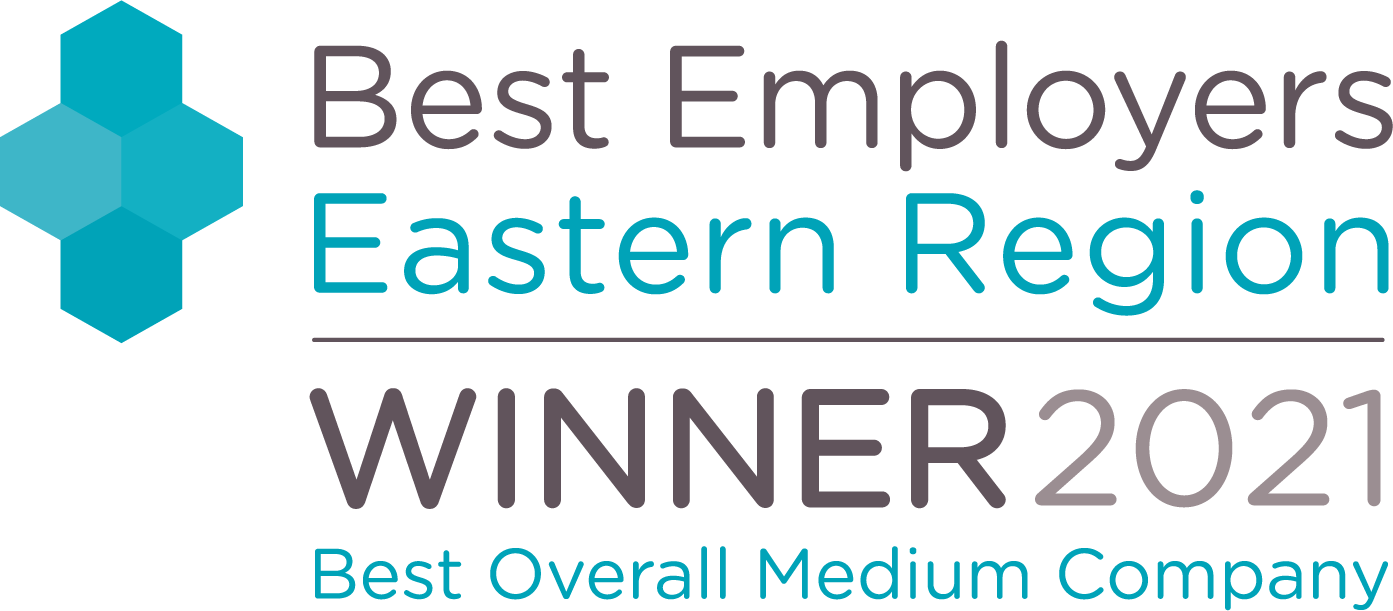 Becketts Is Best Employer 2
Beckett Investment Management Group won the Best Employer 2021 (medium company) at the Best Employers Eastern Region Awards.
The judges said: "An outstanding employer who fully understands and is fully committed to engagement at all levels which is demonstrated by exceptionally high employee engagement and survey participation scores. The judges rated Becketts highly in every category and employee well-being, individual development and comprehensive reward and recognition strategies stood out."
"The Award shows that our people feel engaged, motivated and empowered," added Ian White, MD at Becketts. "For a company like ours, it's the most important thing to get right because it leads to an environment where people genuinely care about their work and our company's goals."
Best Employers Eastern Region is a community for organisations that believe success is achieved through their people. It brings together employers from across the East of England to develop fresh ideas to keep their culture fresh, enabling your people to thrive.