Employee Assistance Programmes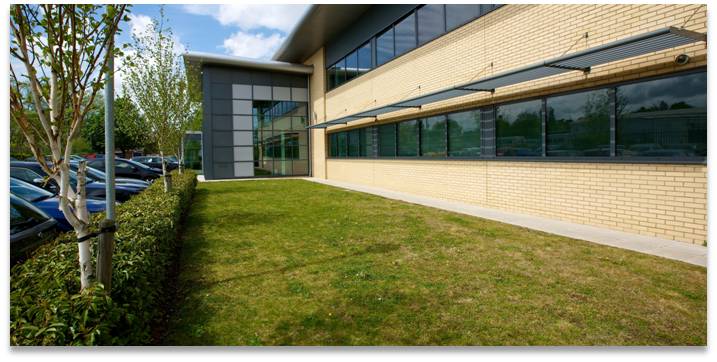 The growing culture of a performance based society increases the stress on employees, both at home and at work. As an employer you have a responsibility to support your employees through these stressful times
Unfortunately, stress (and other related illness) can affect an employee's performance at work and may result in stress-related absence ? this can be difficult to cater for as well as being costly to your business.
An Employee Assistance Programme (EAP) can help support staff through these difficult times. In addition, an EAP shows an employer's commitment to taking preventative and protective measures to reduce health risks in the workplace, in line with the Health & Safety at Work Act of 1974.
It has been shown that an EAP is a cost-effective solution to support your employees, minimise sickness absence and protect your company.