HealthCare cash plans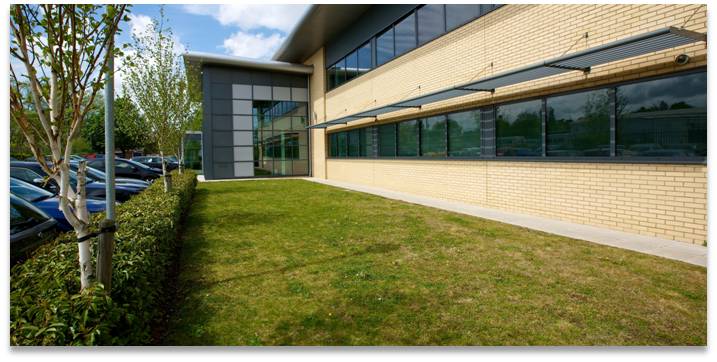 For as little as £1 per week per employee, you can reward your employees, keep them healthy and show your commitment to their general health and wellbeing by putting in place a Healthcare Cash Plan.
Health cash plans can reimburse staff for the partial or full cost of a range of everyday health treatments. Typical benefits include cash payments for sight tests, glasses, dental check-ups, specialist consultations and therapy.
Some offer more specialised benefits which may be tailored towards your particular needs such as benefits for illness at home, aftercare and home help.