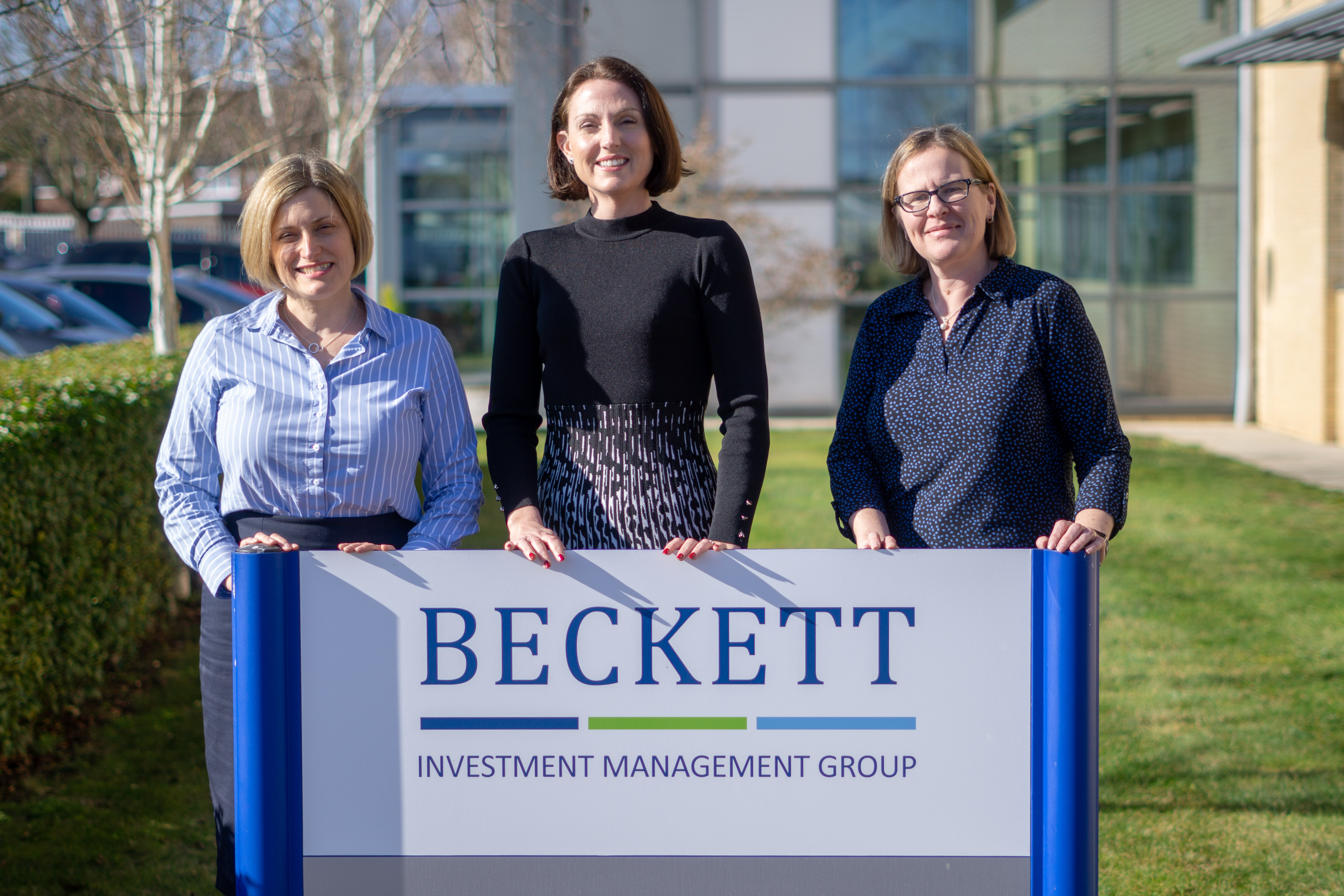 Wellbeing Accolades for Becketts
Beckett Investment Management Group has been certified as a Great Place to Work, and ranked in the top 100 best workplaces for wellbeing.  These awards entail rigorous assessments of what employees think about their experience of working at Becketts. Certification recognises employers who create an outstanding employee experience and are committed to creating a positive work culture where employees can thrive and achieve their best.
CEO Ian White said: "Understanding the perspective of employees is key to building a successful workplace environment, and it drives many aspects of our HR, leadership practices, policies and culture."
The Bury St Edmunds firm has also added a new consultant to its Private Client team as it continues to grow.  Rebecca Lucas, a Chartered Financial Planner with over 20 years' experience in financial services, joined Becketts in February. It now has three female Private Client consultants, and 105 staff working from offices across East Anglia.
(From left in picture) Charlotte Wilson, Private Client Consultant; Rebecca Lucas, Chartered Financial Planner; Jenny Williams, Associate Director.