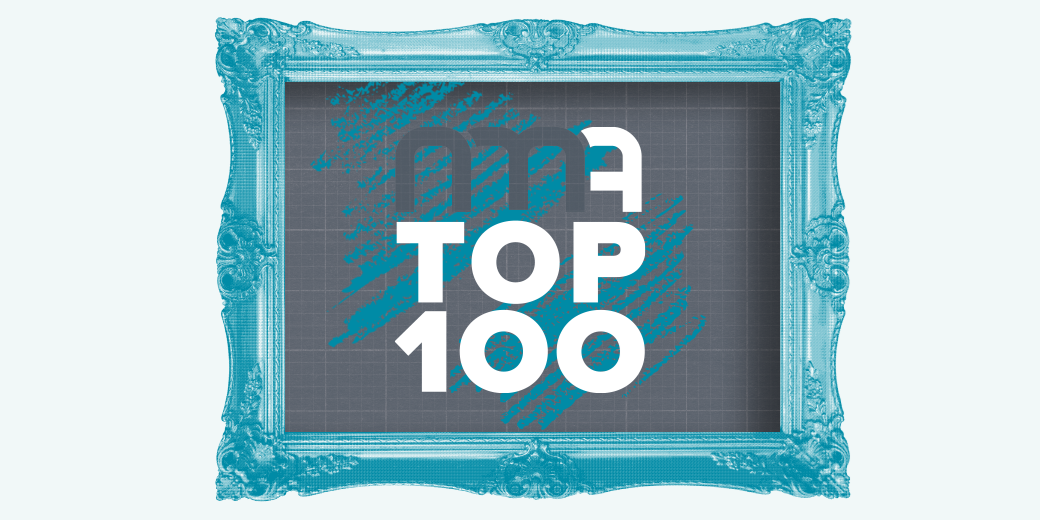 Top Accolades For Becketts
Becketts has been picked-out by two prestigious financial publications celebrating the best of the professional financial planning community.
It was ranked number 10 in the UK by the Financial Times' FT Adviser, and was recognised as a top firm by New Model Adviser. "We looked for evidence of well-qualified staff, robust investment propositions, good use of technology, client education, recruitment and contribution to professional standards to name just a few factors," said Will Robins, editor of New Model Adviser.
The accolades mark a period of growth for the firm in which new staff have been recruited and a new office in Norwich was opened. Becketts now has 73 staff operating from four offices across the East of England.
"It's been a tough year for everyone and so it's a real achievement to be recognised by two of our industry's leading publishers." said Ian White, MD at Becketts.