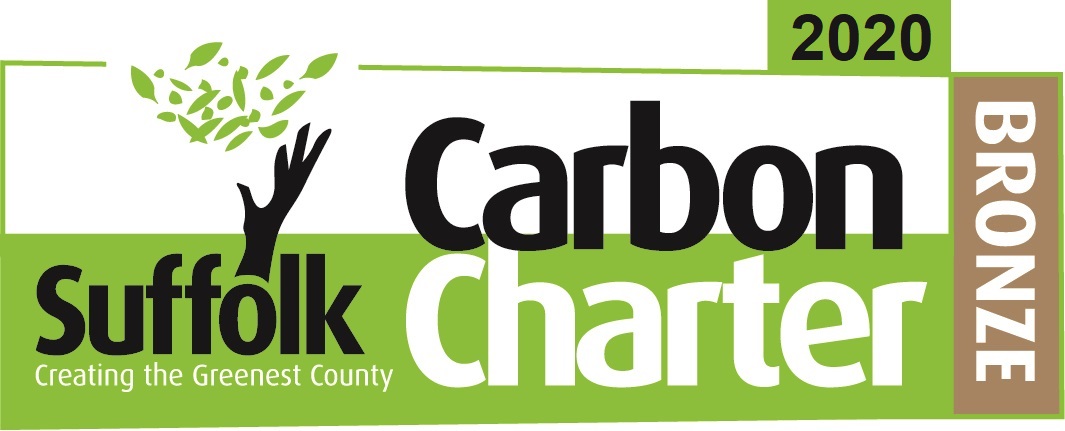 Becketts awarded Bronze level of the Suffolk Carbon Charter
Becketts has been granted the Bronze level of the Suffolk Carbon Charter in recognition of the steps we have been taking to reduce our carbon footprint.
The Carbon Charter is awarded to organisations that are monitoring and reducing their carbon emissions.  It is intended to provide public recognition of this vital step to our shared goal of creating the greenest County.
The Panel was pleased to see that Becketts has set out a clear plan for managing our environmental impacts, and shows a strong approach to engaging the whole workforce on improving environmental performance, with the backing of senior management.