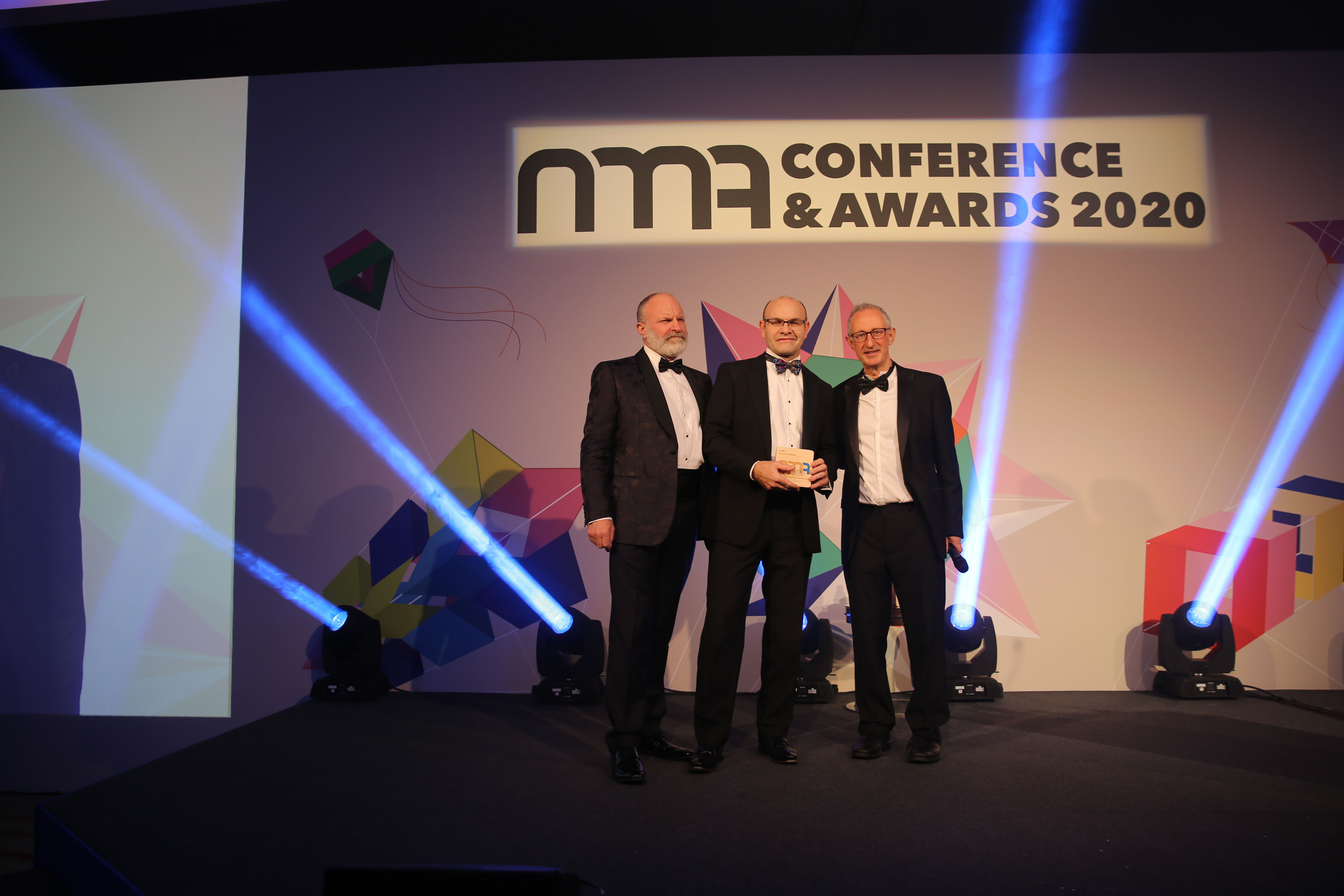 The Best in the East of England
Becketts has been recognised as being the best in the East of England.  We received the award from leading financial publication New Model Adviser, and beat four other shortlisted firms.
New Model Adviser commended Beckett's mental health training and the way it had promoted awareness in the wider business community.
Becketts host the Your Needs Met course run by Suffolk Mind at their offices in Ipswich and Bury St Edmunds for firms across Suffolk.  In the last 12 months, over 30 organisations have sent staff to attend them. "We're delighted with this award, and the recognition it gives to the importance of good mental health for everyone," said Ian White, MD at Becketts.