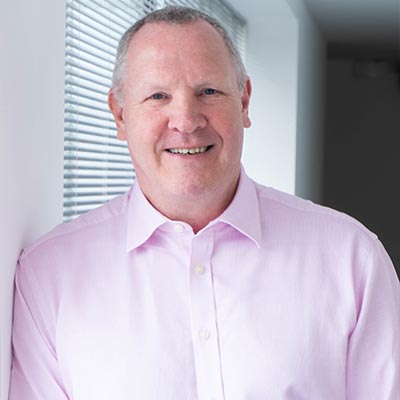 Experienced Adviser Joins Us
Beckett Financial Services has added a new Senior Adviser to its Private Client team as we continue to grow.
Ian Hubbard joined us with the benefit of a career in financial services that has spanned more than 40 years.
"Many of my clients have been with me throughout my time as an Adviser and I'm excited to be able to provide them with independent advice at an outstanding local firm," said Ian.
Ian joined Sun Life Assurance from school at age 18 and has worked at a number of financial companies in East Anglia. "Ian specialises in investment and retirement planning, and his undoubted experience will be a huge asset to our clients," said Managing Director Ian White.