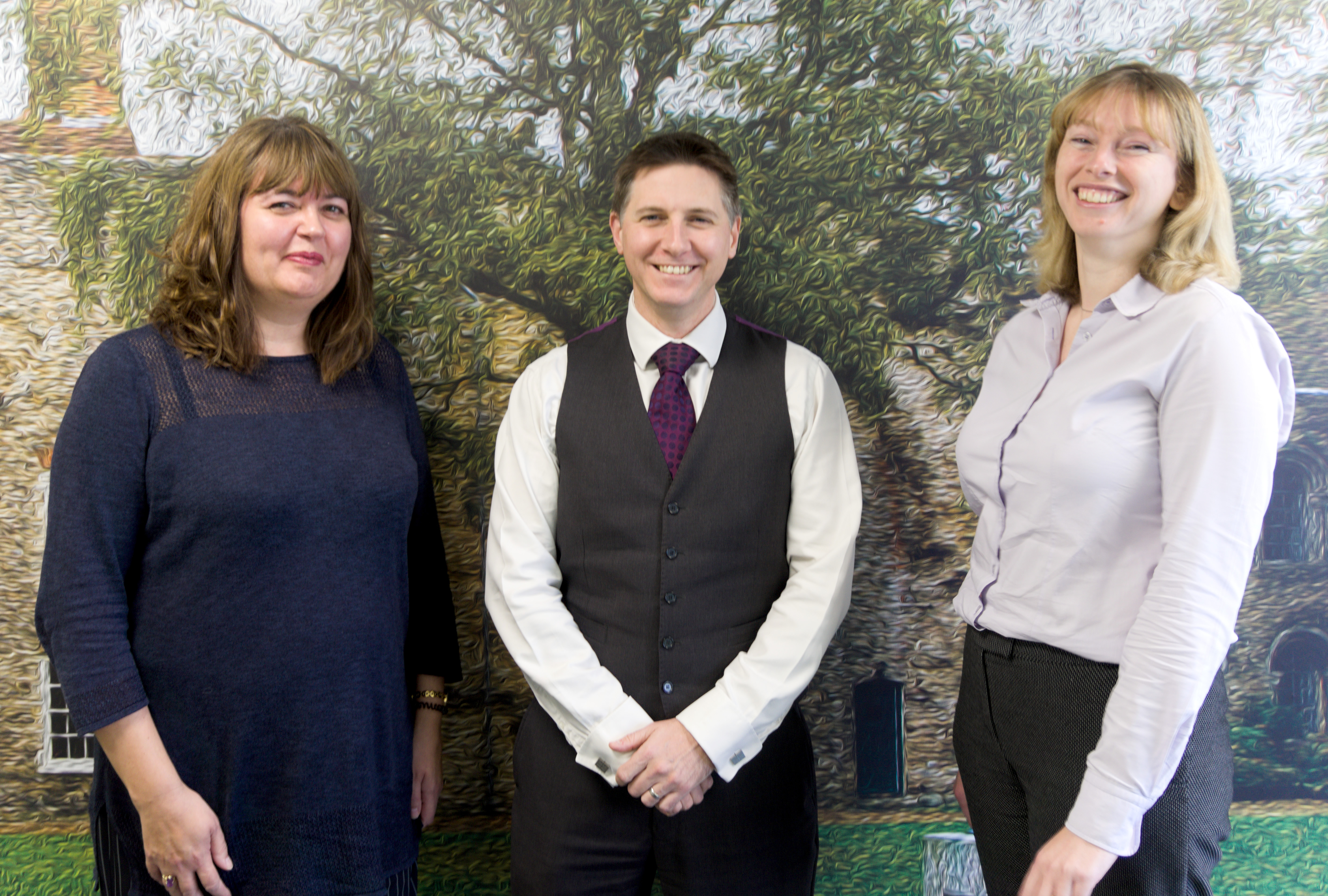 Three New Directors At Becketts
Beckett Investment Management Group has appointed three new directors at its head office in Bury St Edmunds.
Gavin Wood and Lesley Delaney have been promoted to the Group's financial services company, and Samantha Owen has become a Director of Beckett Asset Management.
"These appointments are central to our company's future plans," said Ian White, Group MD. "Gavin, Lesley and Sam have consistently demonstrated our core values of experience, trust and responsibility in their work whilst delivering the highest level of client satisfaction."
Becketts has taken on eight new members of staff in the last six months but all three directors come from the company's staff of 63. "The promotions demonstrate our investment in the next generation of leadership," added Ian. "We are confident about the future of our firm and the opportunities that will be available."
Pictured from left Lesley Delaney, Gavin Wood and Samantha Owen.