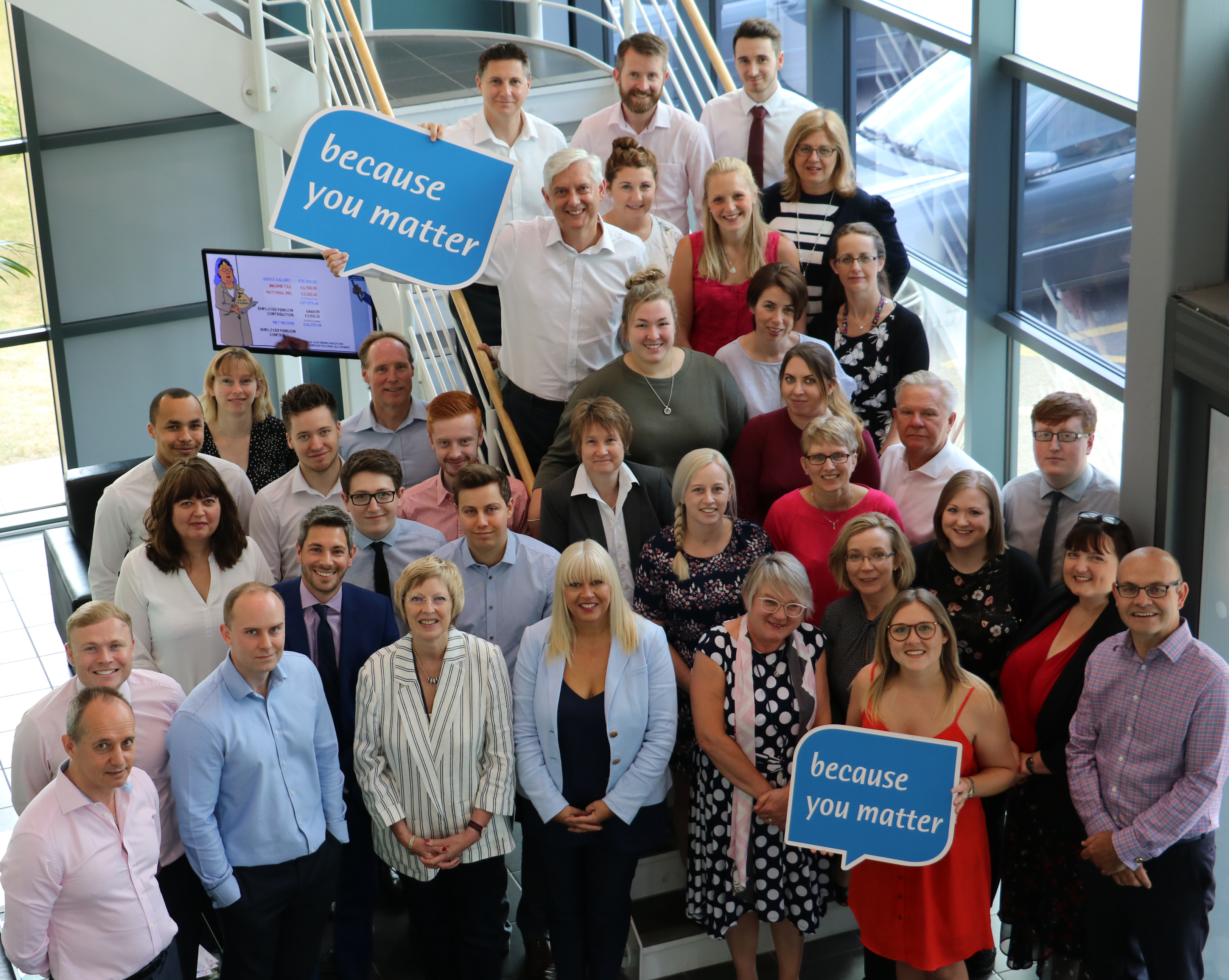 Becketts Backs Compassionate Companies
Beckett Investment Management has helped launch a new initiative by local charity St Nicholas Hospice.  The firm was the first business to sign-up for Compassionate Companies, a scheme that enables companies of all sizes to do more for their community by working with the Hospice to support people at difficult times in their lives.
Ian White, Managing Director at Becketts, said: We've supported the Hospice for many years with different types of activities and, when they came to talk to us about this new initiative, we all knew it was something we wanted to do."
Compassionate Companies enables businesses to help their staff whilst supporting the work of the charity.  The Hospice aims to increase employees' awareness of social responsibility and build their resilience to cope with difficult conversations whilst encouraging team spirit through fundraising.
Ian White added: "This is a new and innovative way to help the Hospice. Most of our team know someone who's received care or support from it and this provides us with an opportunity to make a real difference."
The firm is celebrating its 30th Anniversary and is also a keen supporter of the Drop-in Centre in Bury St Edmunds, and the Theatre Royal.