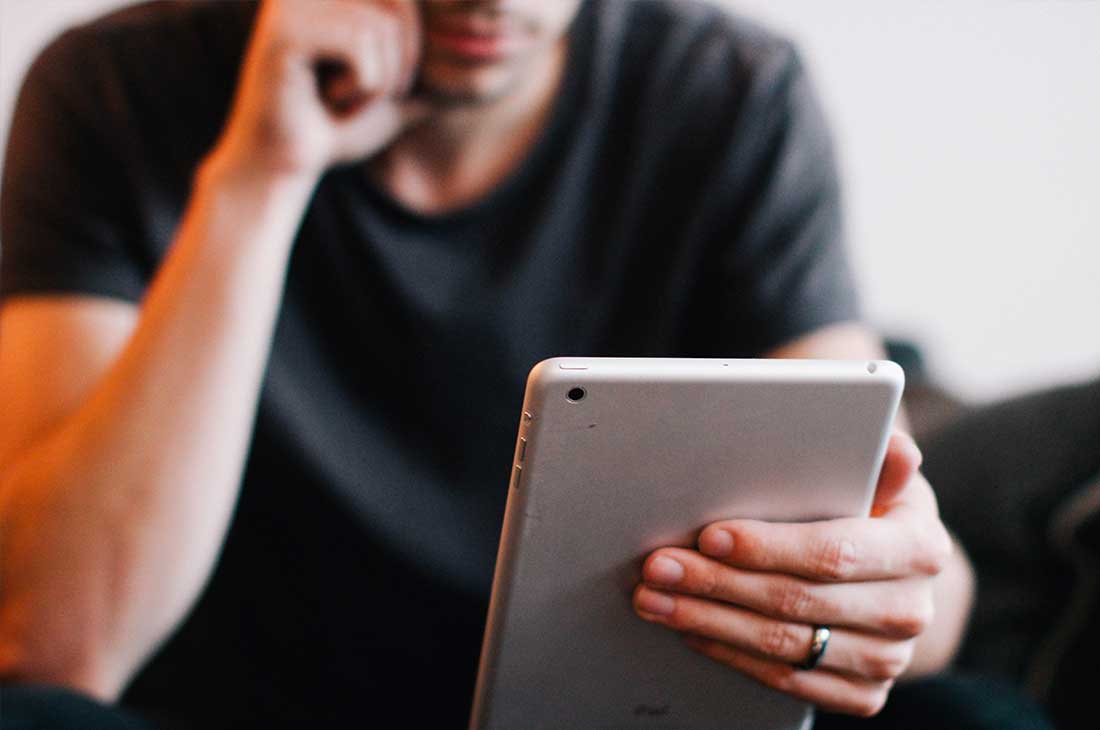 Prize Winner Joins Beckett
Gavin Wood has joined Beckett Financial Services as Senior Consultant to advise their private clients with financial planning and wealth management.
Wood is a Fellow of the Personal Finance Society and a Chartered Financial Planner with more than seventeen years? experience.  In 2014, he won the ?Prize Committee Award for Excellence? from the Chartered Insurance Institute of Ipswich, Suffolk and North Essex.
?We are delighted that a consultant of Gavin?s calibre is joining our company,? said Ian White, Managing Director at Beckett. ?He has an outstanding track record for client satisfaction so we know he will fit in very well here.?
Wood?s career began at Cook Sheppard Pinhey in Ipswich as a trainee IFA: ?I was mentored by two colleagues who taught me the importance of holistic financial advice.? After fifteen years at the firm, he worked at other companies in East Anglia, and went on to specialise in self invested pensions and small self-administered company schemes.
White added: ?Most of Gavin?s clients have been with him for over ten years and so we knew he had a proven ability to give the best financial advice.?